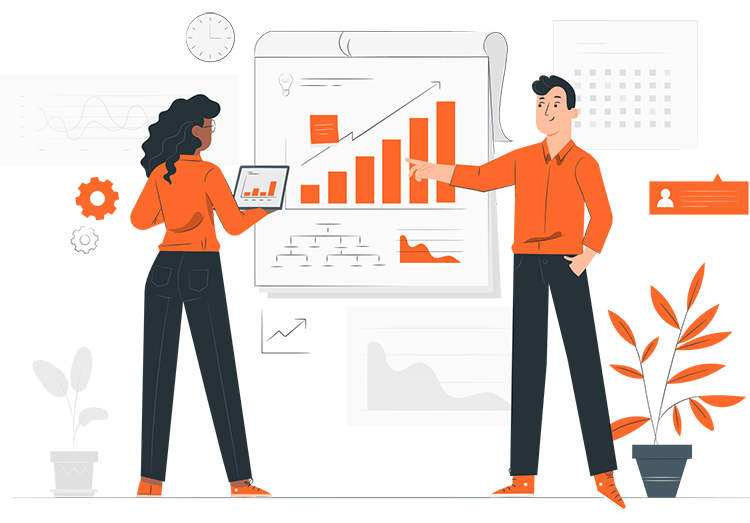 Consisting of different sectors our customers with a competitive advantage with information technology solutions and services that provides expert human resources to produce and apply; and ensure the satisfaction of employees with high motivation is to satisfy our customers around the world.
To expand our field of activity to cover the Balkans, the Republics of Turkey, Europe and the Middle East and to become a leading technology company offering the most appropriate total information solutions with excellent quality and service understanding.
Do you have a project ?
Let's Discuss Business Solutions with Our Team